Paulo Negro MD, PhD
Chief Medical Officer
---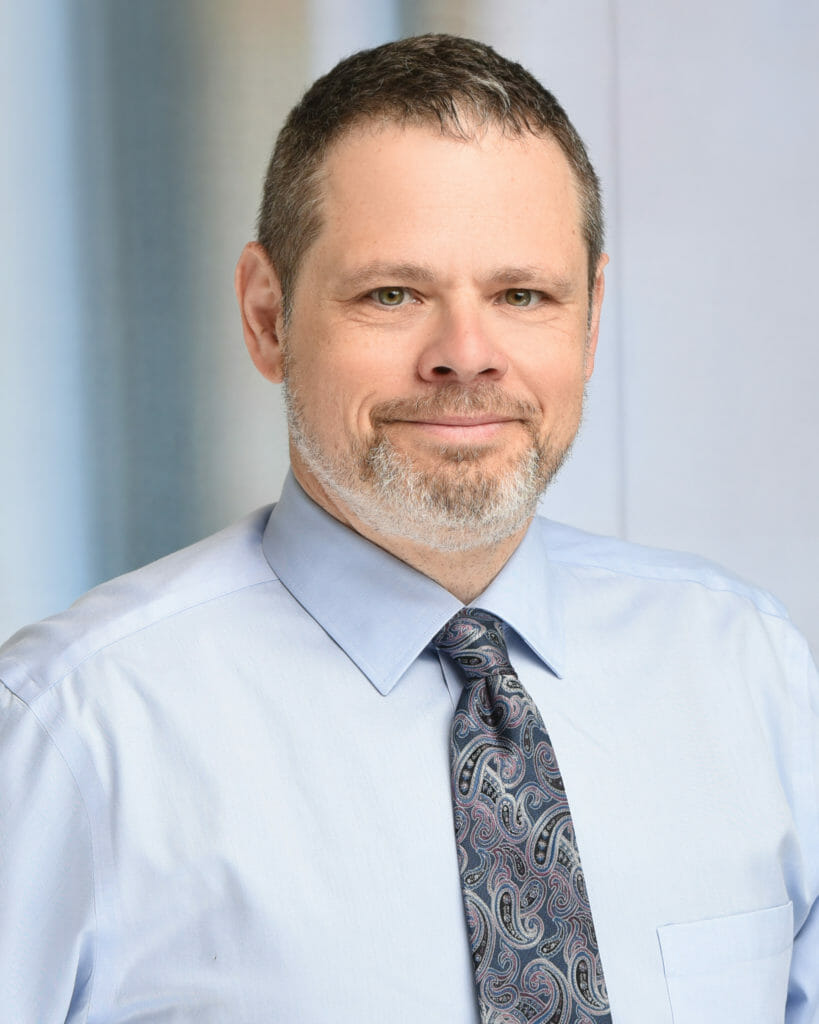 A look at Dr. Negro's education and experience
Patients at Kolmac benefit from Dr. Negro's extensive training and education. Our Chief Medical Officer earned his MD and PhD from the University of São Paulo. Paulo Negro MD completed his residency in Psychiatry at the University of Texas, San Antonio and the University of São Paulo. He then completed his fellowship in Clinical Neuroendocrinology Research at the Intramural Research Program-NIMH, NIH in Bethesda, Maryland.
Before coming to Kolmac, Dr. Negro was the Medical Director for Behavioral Health at Suburban Hospital in Maryland. In that role, he coordinated research between the hospital and NIH. He oversaw all psychiatric services at the hospital.
His background makes him well prepared to address psychiatric problems associated with addiction, including difficult-to-treat depression, anxiety and other conditions. Paulo Negro MD has ample experience with patients discontinuing benzodiazepines, particularly after long-term use.
Paulo Negro MD believes that addiction treatment is the key to freedom
Dr. Negro is well known for his sunny disposition. His nondogmatic and easily accessible approach makes him popular among members of the Kolmac team and the patients who are striving for recovery. He combines the science of addiction with exceptional clinical care. He is the key person integrating best psychiatric care practices with thoughtful psychological and medication approaches to addiction treatment.
"Recovery is not a matter of simply feeling better. Recovery is to regain freedom of choice. This is the powerful gift of treatment," he explains.
Paulo Negro MD is also a published author, avid researcher and respected professor
His talent for integrating fields and disciplines is best displayed in his written work. Among his publications as a journalist and a researcher, Dr. Negro is most proud of his book, "A Blueprint for the Hard Problem of Consciousness." He combined philosophy of mind and cognitive neuroscience to address what is considered by many to be the most difficult problem of science, the fundamental origin of human consciousness. His blueprint is an innovative approach to the aptly named "Hard Problem" of consciousness.
Dr. Negro has taught many students, nurse practitioners, medical and psychiatric residents. He participated in research on osteoporosis and depression, and the effects of hormones on the brain. He is trained in classic phenomenology and formal psychopathology. Today, he is an Assistant Clinical Professor of Psychiatry and Behavioral Sciences at the George Washington School of Medicine and Health Sciences. He is also an Assistant Professor in the Department of Psychiatry and Behavioral Sciences at Howard University, Washington, D.C.
In his spare time, Paulo Negro MD enjoys spending time with his wife and three Boston Terriers at their home in Columbia, Maryland. He plans to ride the Trans American Trail to Oregon with his KLR650. He is a Historical European Fencer and took part in national competitions.
You can reach Dr. Negro via email at pnegro@kolmac.com.
Get Help Today!
We welcome the opportunity to help you in your road to recovery. If you'd like to learn more about Kolmac Outpatient Recovery Centers, contact us at:
Get Help Now!