Crystal Hines
Director of Human Resources
---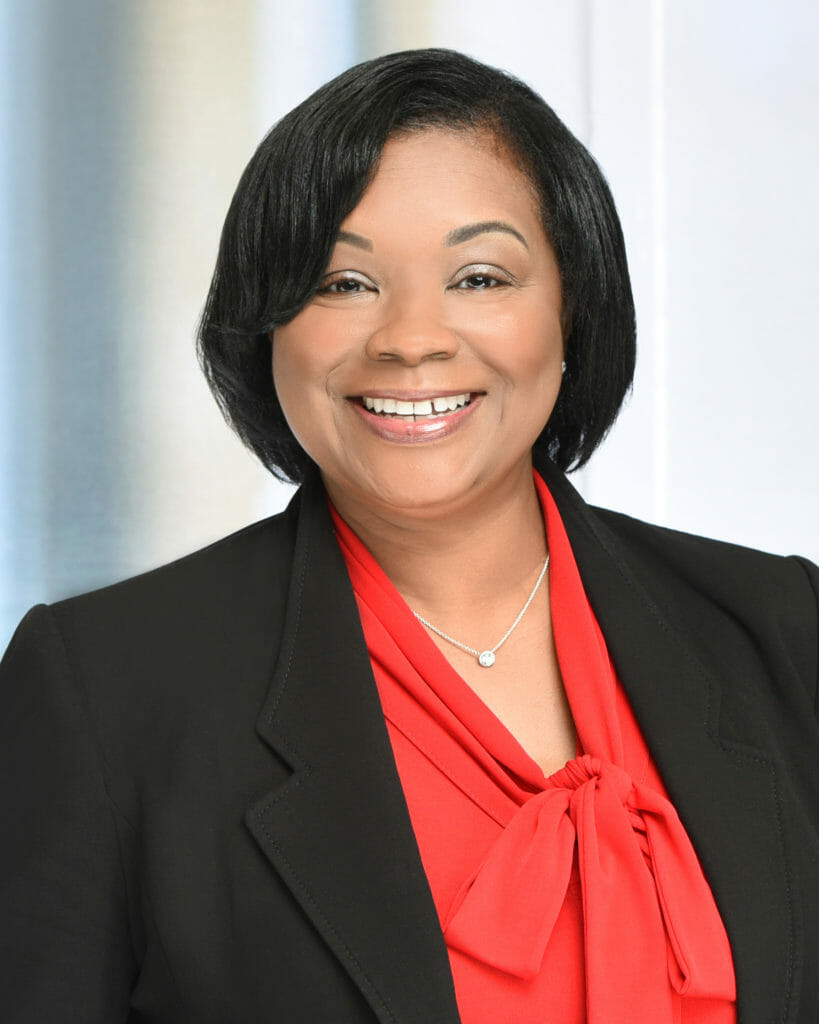 A look at Crystal's education and experience
Crystal Hines earned her Bachelor's in Business Administration with a concentration in Human Resources from Strayer University. She is currently working on a Master's in Human Resources and pursuing SHRM certification.
Using her background as an HR generalist, Crystal handles all human resources functions at Kolmac. This includes recruiting, hiring, training, payroll, benefits, and establishing and enforcing HR policies and procedures.
Crystal's journey at Kolmac started in 2012. She came to the organization as an Office Manager and became a Facilities Manager. Today, she is proud to use her education to work as the Director of Human Resources for Kolmac.
The road that led Crystal Hines to Kolmac
Before becoming a Kolmac team member, Crystal was familiar with the organization from her previous job. She worked as a Lab Manager for a laboratory that Kolmac used for its drug screenings. This role allowed her to meet the Kolmac team and she fell in love with the mission and culture of the organization.
According to Crystal Hines, "That role allowed me to work with the Kolmac team and learn more about their mission. I was very impressed with the people and the program. I liked what they did and how they did it, so I jumped at the chance to join them."
A passion for Kolmac's mission
Crystal Hines is always moved by the way Kolmac transforms the lives of patients. "The transformation in the lives of our patients is exciting and remarkable. I enjoy being part of it by working at Kolmac," she explains.
She also has a wealth of respect for Dr. George Kolodner, the Founder of Kolmac. "Dr. Kolodner is truly a giant in the industry. When he created Kolmac, one of his goals was to make the communities that Kolmac serves better and he's doing just that."
When Crystal isn't working at Kolmac or pursuing her Master's, she loves spending time with her husband, six children and three grandchildren.
You can reach Crystal Hines via email at chines@kolmac.com.
Get Help Today!
We welcome the opportunity to help you in your road to recovery. If you'd like to learn more about Kolmac Outpatient Recovery Centers, contact us at:
Get Help Now!